Are you sick and tired of
BAD SUPERMARKET QUALITY!
Premium Quality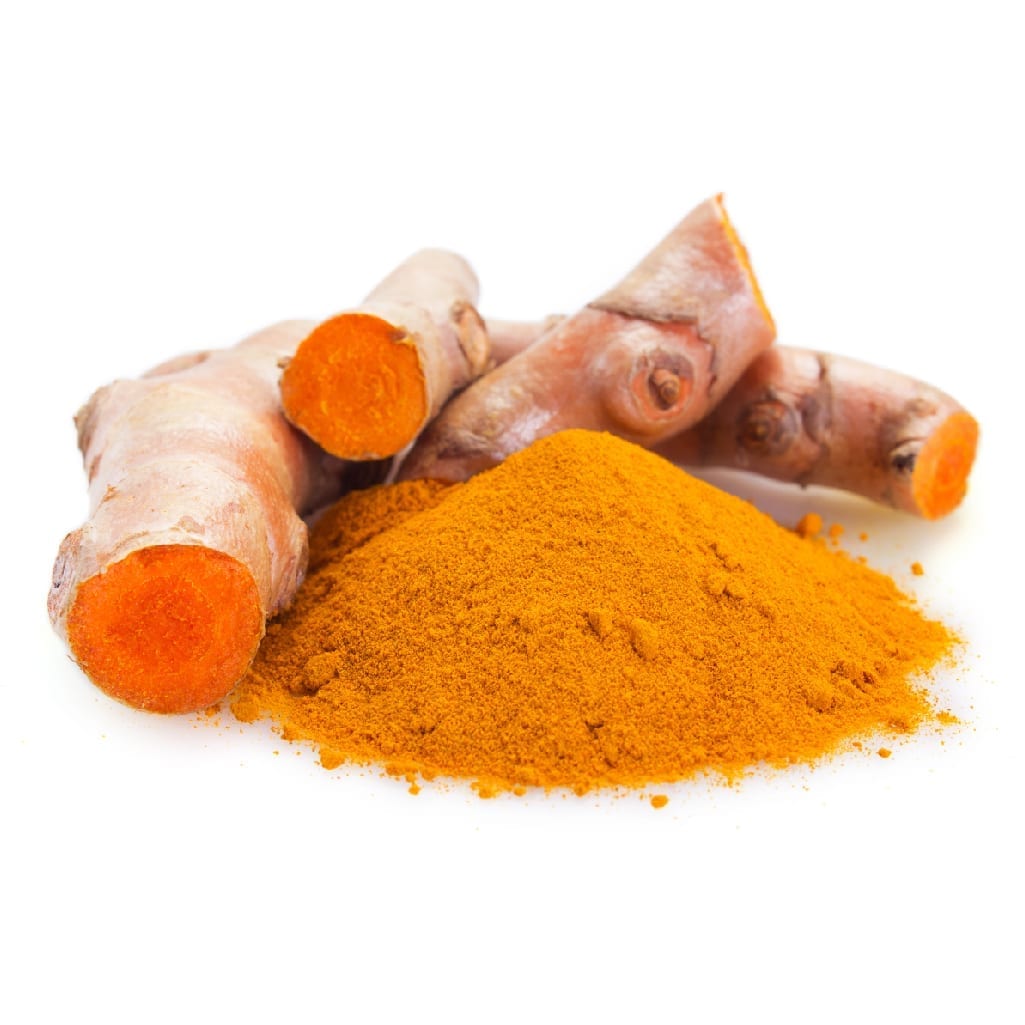 In-House Production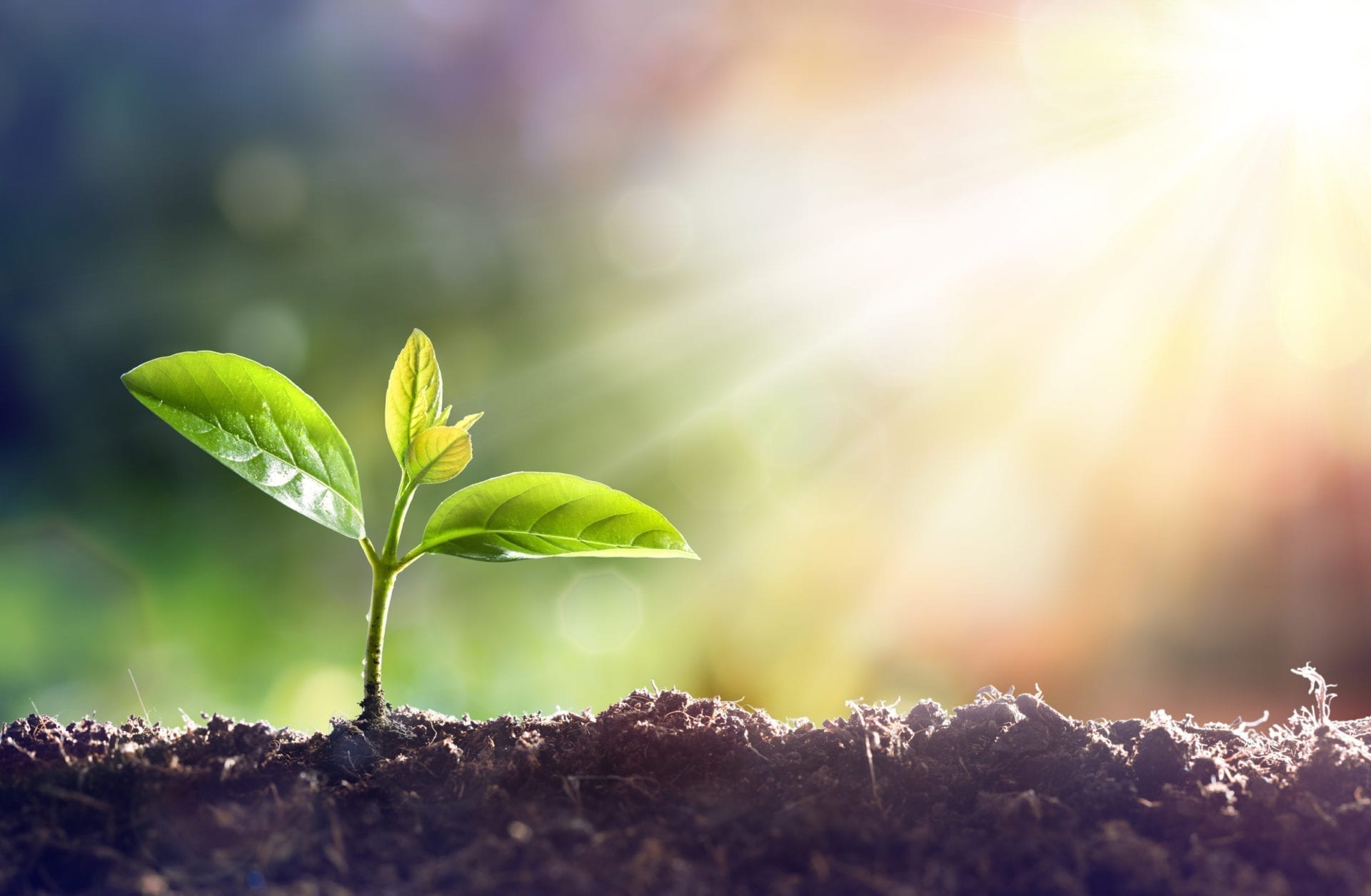 Quality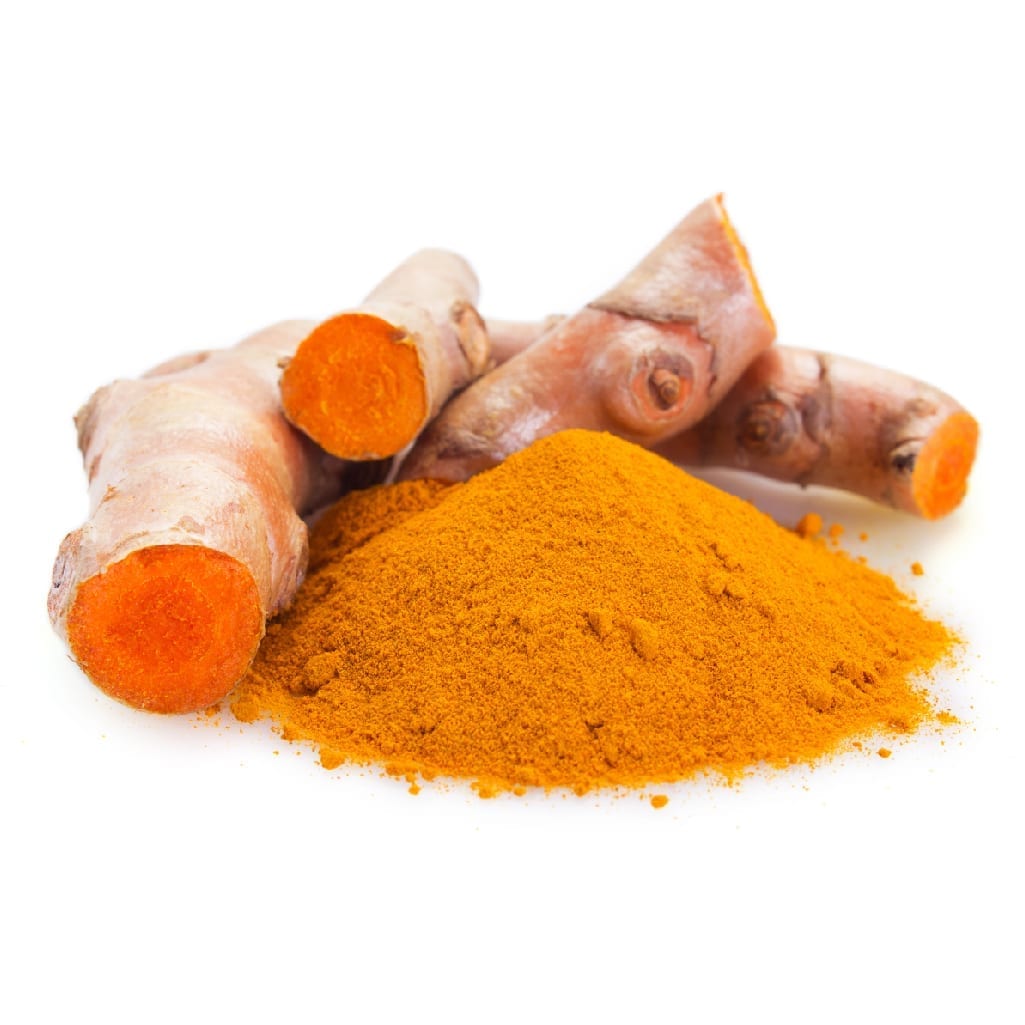 [vc_icon type="material" icon_material="vc-material vc-material-store_mall_directory" color="chino" size="xl"]
Barista
Instead, integrated pest management has developed, using techniques such as targeted treatment of pest outbreaks, and managing crop environment away from conditions favouring pests. Branches infested with scale are often cut and left on the ground, which promotes scale parasites to not only attack the scale on the fallen branches but in the plant as well.