Description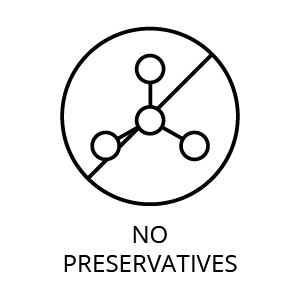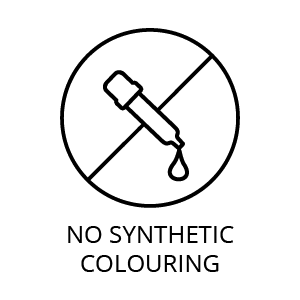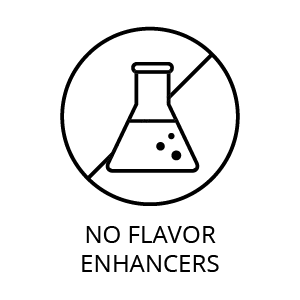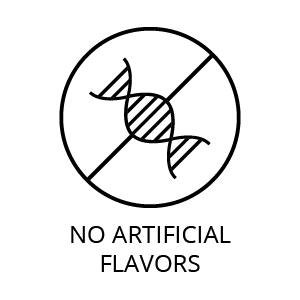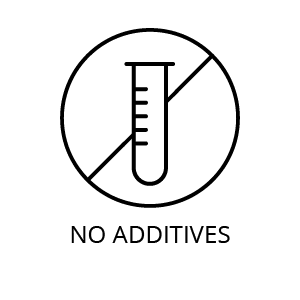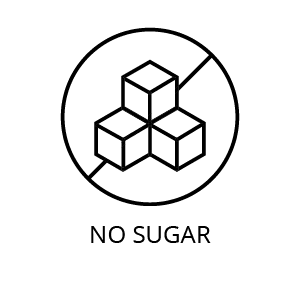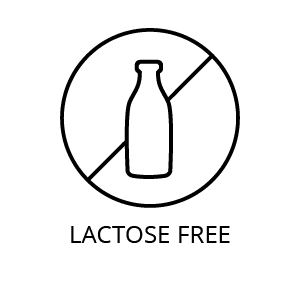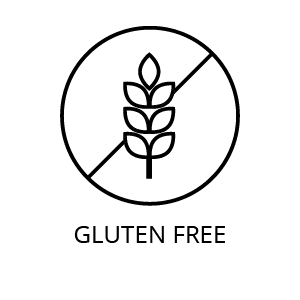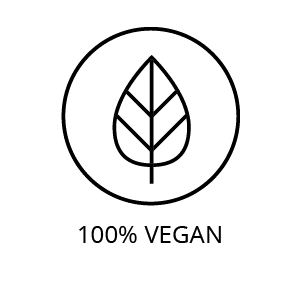 WHAT IS BLACK PEPPER?
The pepper bush, also known as black pepper or pepper for short, is a type of plant from the pepper family. The fruits, also known as pepper or peppercorns, are used as a hot-tasting spice because of the piperine they contain.
BLACK PEPPER BY NATURE SPICES
Our black pepper is grown in the hilly regions of the Indian state of Andhra Pradesh. The local farmers still use the old methods of agriculture to till their fields and bring in their crops. We source our pepper through a cooperative society of tribal farmers who specialize in mutual support and better sustainability. The cultivation of the spices takes place without any use of artificial fertilizers or other chemical additives.
Our high-quality spices are sourced directly from handpicked farmers and wholesalers in India and processed and packaged in accordance with European manufacturing and hygiene standards by our local production facilities. In this way we can ensure that you can benefit from a spice production without additives and adulterations. You will receive a 100% natural Indian spice product.
USE OF BLACK PEPPER
Black pepper ennobles almost every dish and is extremely versatile. Pepper can be used from meat and fish dishes to cakes and fruity delicacies. Note, however, that you always add pepper to your meal at the very end so that it can fully develop its aroma and health-promoting ingredients.